Aria Digital Workplace Automation
for Microsoft Windows
Aria Digital Workplace Automation
Heard all the buzz about Artificial Intelligence?
Leverage the power now available through Machine Learning and Cognitive Computing.
Provide your business with shared services that can help you with automating business processes, using our ai virtual assistant.
Please Contact Us for pricing.

Price: Coming Soon
Version
Enterprise

v1.0.0.0

Last updated: N/A

To update, click "Check for Updates" from the product.

Features
Product details coming soon.

Includes technical support, 4.6/5 rating from customers!
Current Components
Product details coming soon.
License Type
Incl. Unlimited Technical Support

Incl. Software Assurance

Annual Subscription

See Licensing our FAQs

Enterprise Cloud 'floating' licenses available on request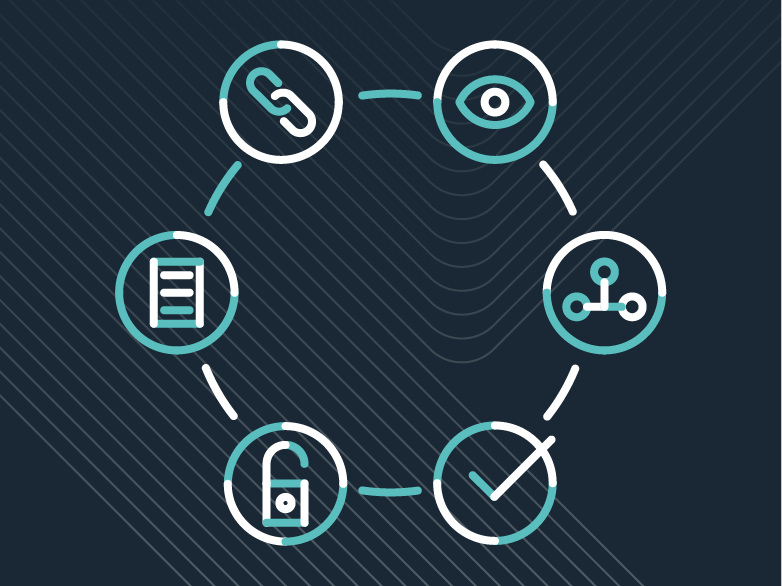 Aria

Cognillo's Aria comes with a set of services powered by Machine Learning which provide users with an arsenal of utilities to perform their work more easily and effectively.


Working effectively requires the right tools - employ Aria to your workplace now to start automating day-to-day tasks.