Aura Digital Workforce
Robotic process automation can save organizations millions of dollars annually. See why the Aura Digital Workforce is the Top tier of RPA solutions! Don't believe us? Try it for yourself and you will see why!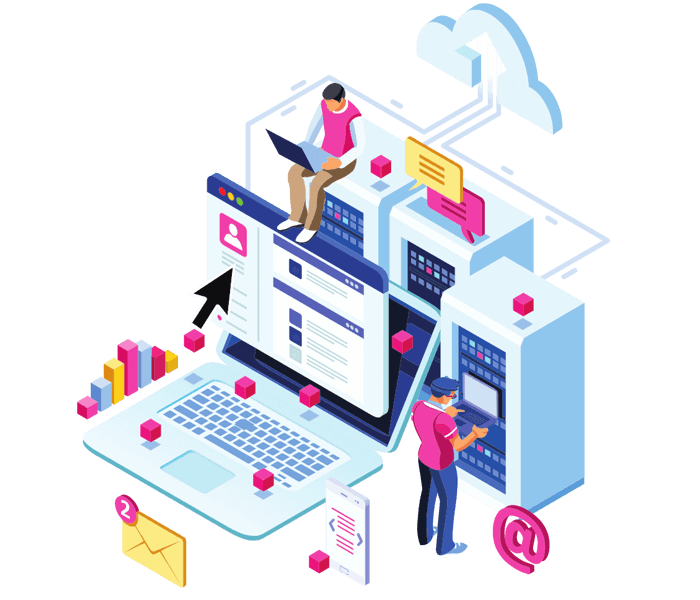 96%

Customer Satisfaction

10+

Years Helping People

50K

Licensed Users

25+

Countries
Aura Digital Workers can view computer screens just like a human
The Aura Digital Worker has artificial intelligence at it's core. Our US patented technology uses computer vision to see all computer controls on the screen, unlike any other RPA tool on the market. This, combined with Enterprise grade text extraction, allows Aura to interact with software interfaces just as a human would.
Making automations much easier to build and robust against UI changes.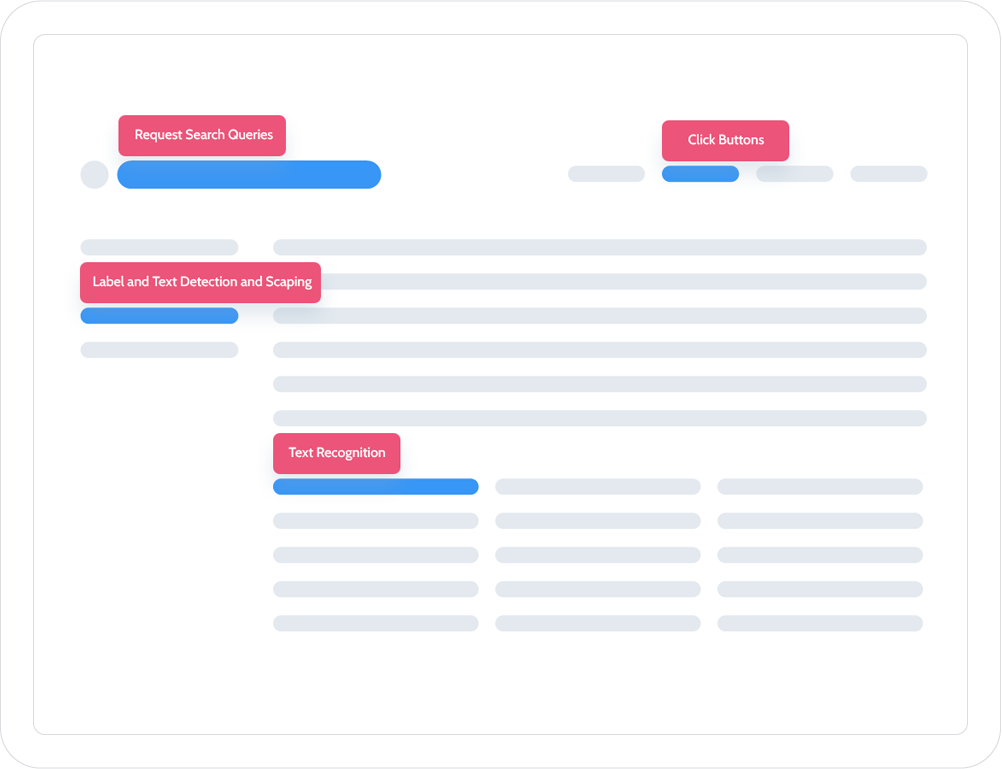 Introducing Aura
The Aura Desktop Assistant will guide you in executing and monitoring all your automated tasks. All tasks are done in the background via Remote Desktop so your most important work will not be interrupted.

Cognillo's Aura platform comes with a set of services powered by Machine Learning which provide users with an arsenal of utilities to perform their work more easily and effectively.
Working effectively requires the right tools - employ Aura to your workplace now to start automating day-to-day tasks.
Create workflows easily
Our easy to use instruction sets allow you to setup multiple workflows quickly and effortlessly. No coding knowledge required written in plain English.
Sample Workflow
navigate
to
"https://test.com"
enter
"Contoso" for
company name
enter
"Bob" for
first name
enter
"Smith" for
last name
enter
"555-555-5555" for
mobile phone
enter
"bob.smith@test.com" for
email
click
"key features"
label
click
"Start Trial"
button
Empower your users. This is a must have for every Business Power User.
Leverage the power now available through Machine Learning and Cognitive Computing. Empower your users with software robots to help them achieve maximum efficiency, to automate business processes, using robot assistants for them in the Aura Digital Workforce.
Aura Digital Workforce

Key Benefits and Features
World's 1st RPA built on AI
U.S Patented Technology
Designed for business users
Fast learning curve
No developers needed
No CSS selectors required
No VBScript required
No HTML knowledge required
A real 'No code / Low code solution'
Adapts well to UI changes
Includes technical support
Aura Digital Workforce
Starting at USD
$3,995.00
Version
Enterprise

v1.8.9.2 BETA

Last updated: Dec 28th 2022
Current Components
Aura Desktop Assistant - tool to build & run automations

Aura Desktop Worker - agent that executes automations
License Type
Incl. Software Assurance

Annual Subscription

See Licensing our FAQs

Enterprise Cloud 'floating' licenses available on request
Client Testimonials

See how we have impacted our customers

"A great product coupled with ourstanding service!"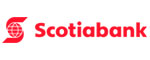 Amanda Neves
Scotia Bank
"It is a regulary used tool, providing reports to site owners to help manager their SharePoint sites. In summary, it has been very useful to our operational needs."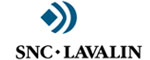 Sam Poutolio
IT Manager / SNC Lavalin
"Perfect for our 700 GB site collection that needed to be moved. Wish I found them sooner!"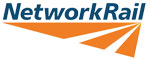 Pam Carlin
Sharepoint Enginer / Network Rail
Ready to talk?
Call us today at +1 (855) 747-6468

Schedule a Call

Learn More