SharePoint Broken Link Manager
for Microsoft SharePoint on-premises & Office 365/SharePoint Online
SharePoint Broken Link Manager
SharePoint Broken Link Manager is a component of the SharePoint Essentials Toolkit.
Use our dead link checker to check for broken links in SharePoint on-premises and Office 365/SharePoint Online sites.
This is a simple, yet powerful application that will help users find and fix those annoying broken links! Simply enter the Site URL and click Run Now, it will build a report on broken links in your sites.
---
This is a component of the
Version
Enterprise Suite 2019

To update, click "Check for Updates" from the product.
Solution Type
Client Application

Supports Microsoft SharePoint 2010, 2013, 2016, 2019 and Office 365/SharePoint Online
Features
No server side installation

Find (and fix) links within site pages, web parts, master pages, navigation links, css, javascript, list item metadata, etc.

Find (and fix) links found within file contents such as PDF, Text, HTML, MS Word, MS Excel, etc.

Import find and replace rules from MS Excel to re-use for multiple jobs

Automatically find and replace links using user specified rules

Export report to SharePoint List, MS Excel, CSV, Essentials Lite Client (ClickOnce) application

Automatically email reports with a built-in scheduler

Find or Replace feature supports absolute URLs, relative URLs, and wildcard or partial string replacements

Inclusion and Exclusion Rules to fully customize what gets scanned for links

Enhanced caching of URLs to improve performance

Supports 'Send to Library' and leave a link aspx stub pages

Supports workflow task and email links replacements

Supports Out-of-the-box Lists and custom lists

Supports large lists and libraries

Schedule reports to be exported to SharePoint or emailed to users

Ability to only check specific lists, folders, or items for broken links
License Type
No limit on web applications and farms

Licensed by No. of Users & No. of Site Collections (to be managed with tool)

Includes unlimited technical support

Includes software assurance

(Recommended) See the SharePoint Essentials Toolkit Suite, this product is included in that bundle.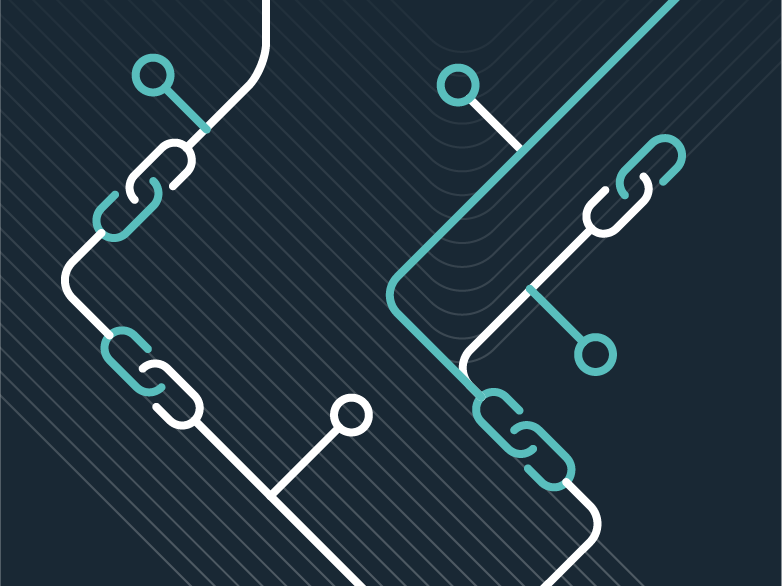 Fix Broken Links

Gives users the reports they want. Our SharePoint Broken Link reports provide deep insight into all the broken links in the site they manage.

Easily build reports on all links or just broken links in the environment. Find and Replace in bulk to correct old paths that no longer work in URLs.
Our Products

This is a must have for every Site Owner or SharePoint and Office 365 Administrator. The SharePoint Essentials Toolkit includes multiple components to have greater control over the sites you need to manage.
SharePoint Essentials Toolkit
"Excellent product!"
4.5 out of 5
by SharePointReviews.com