World's 1st Chat bot that does work

Introducing GentaTM, "GENerative Text to Action" - the world's 1st US Patented software automation tool built natively on Artificial Intelligence to do work for you. Everyone has now heard of Chat-GPT. Genta Automation combines Chat-GPT with our patented technology to automate work.

Genta automation workers have been trained using 10K+ screenshots of computer screens to teach them how to navigate a computer. They can click on buttons, fill out fields and input data just like a human, and operating these digital workers couldn't be easier!

Genta - empowering users with text to action!

Learn more

Download Community Edition (FREE)

View Product

We Build Enterprise Office Solutions

We offer enterprise grade solutions that provide organizations with the right tools to manage and simplify otherwise complex workloads. Companies turn to us to find robust and secure solutions, that are simple, and get the job done right.

Delivering solutions that are empowering users, streamlining operations, and modernizing automation.

Learn More
Why Cognillo

Because We Are Awesome!

Trusted by Fortune 500 companies around the world. Serving customers for over 10 years. Building a strong, mutually beneficial partnership is at our core.
We listen, so that we understand your needs and goals, and we strive to assist you in achieving them.

See why NASA, Microsoft, Amazon, Intel, Ford, HP and many others trust Cognillo as their partner.
96%

Customer Satisfaction

10+

Years Helping People

50K

Licensed Users

25+

Countries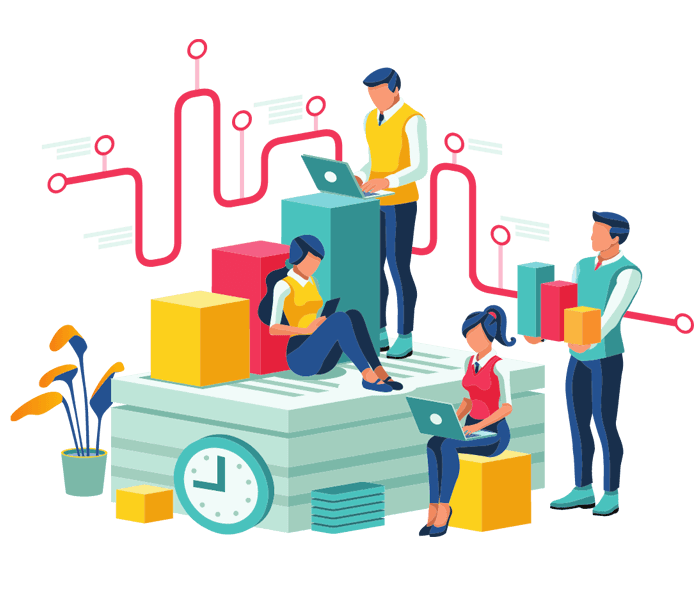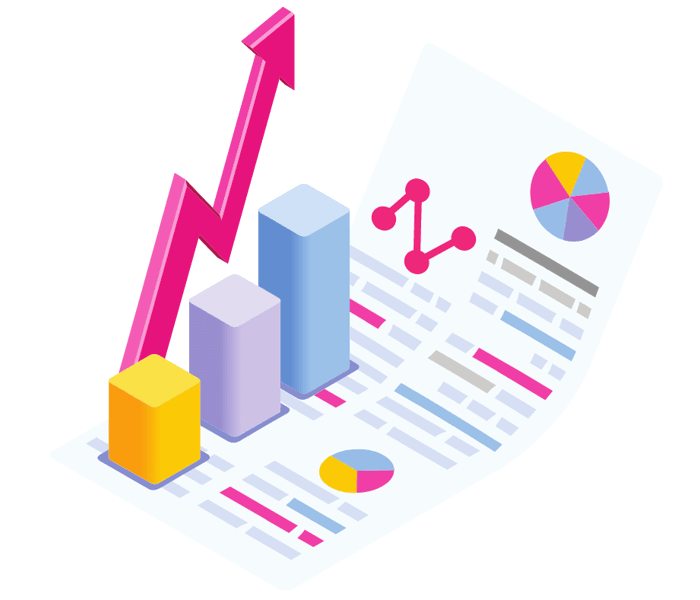 Automation

Software Robots & Workflow Automation

Introducing the World's first robotic process automation software with AI at its core.

Our US Patented product, The Genta Automation will automate (Web or Windows based software) work processes, such as data extraction and data entry.

Genta digital workers can perform tasks to automate office processes such as Finance purchase order processing, HR onboarding, Insurance Claims processes and many others. Using Computer Vision (CV) we trained Genta automation workers on tens of thousands of screenshots to learn where computer controls are and how to action them.

Learn More
Client Testimonials

See how we have impacted our customers

"A great product coupled with ourstanding service!"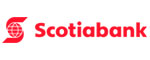 Amanda Neves
Scotia Bank
"It is a regulary used tool, providing reports to site owners to help manager their SharePoint sites. In summary, it has been very useful to our operational needs."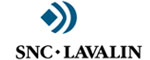 Sam Poutolio
IT Manager / SNC Lavalin
"An extremely useful tool.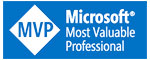 Vlad Catrinescu
Sharepoint MVP
"We have found your tools easy to use, useful and intuituve. It has also been a pleasure working with you and your support staff. Look forward to the next release!"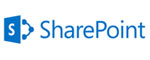 Sylvia Sue-Packard
SharePoint Consultant
"Extremely useful for our migration."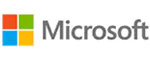 Joseph Jassey
Senior Program Manager / Microsoft
"Perfect for our 700 GB site collection that needed to be moved. Wish I found them sooner!"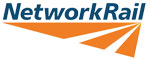 Pam Carlin
Sharepoint Enginer / Network Rail
Ready to talk?
Call us today at +1 (855) 747-6468

Schedule a Call

Learn More