SharePoint Migration Tool
For Microsoft SharePoint on-premises & Office 365/SharePoint Online
This SharePoint migration tool will let you copy SharePoint content between sites and farms, migrate from on-premises to the cloud (SharePoint Online), bulk upload files from your file system or network shares to SharePoint, as well as perform pre-migration and post migration content discovery.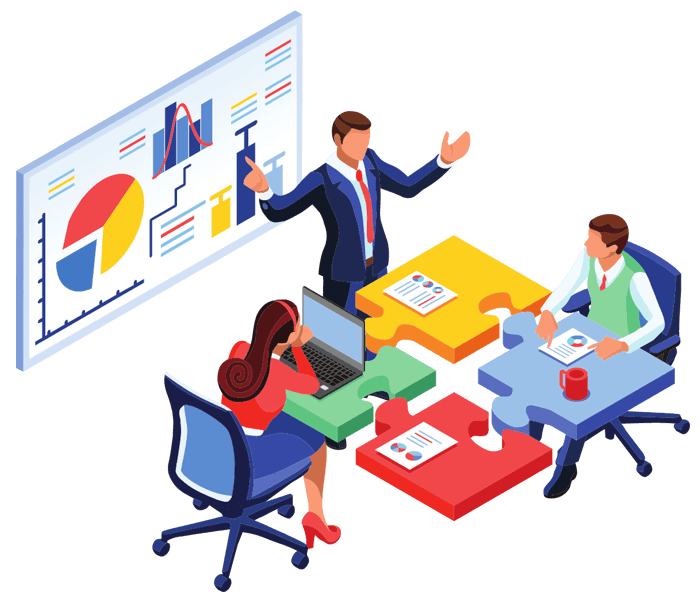 96%

Customer Satisfaction

10+

Years Helping People

50K

Licensed Users

25+

Countries
Simple SharePoint Copying Tool.
NOTE: This product is part of the SharePoint Essentials Toolkit

Designed for SharePoint Site Members, Owners & Admins.

Moving to the cloud? Need to simply copy a SharePoint list and keep version history and metadata? Moving or copying data to Office 365 or between SharePoint environments/sites? We got you covered.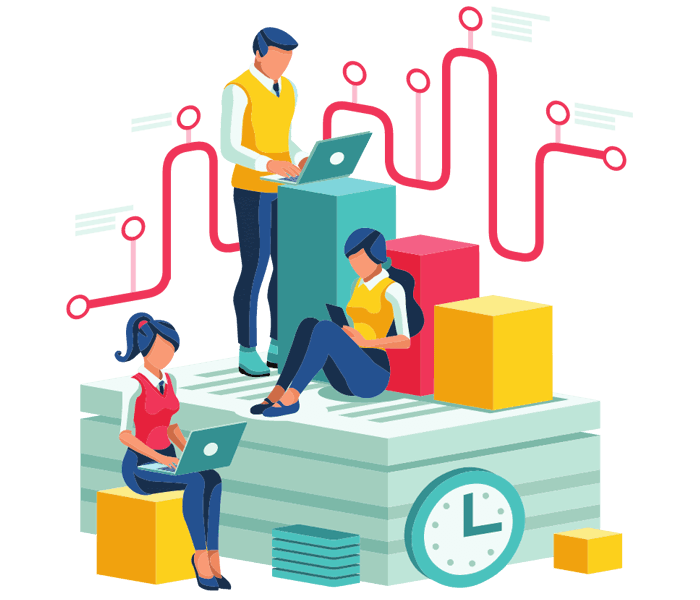 Bulk Upload Files to SharePoint
Our SharePoint Migration software has a component that offers a simple drag and drop interface to bulk upload thousands of files and folders into your SharePoint environment from the file system or network shares.

Migrating to SharePoint from File Systems/Servers never got easier.

Features include folder to metadata mapping, auto renaming of special characters, easily apply filters to content before copying, and retain author and last modified information from each file and folder, plus more.
SharePoint Migration Tool

Key Benefits and Features
No server side installation

Does not require Farm/Global/SharePoint Administrator or Site Collection Administrator rights

Easily copy Lists, Site Content Types and Site Columns across farms, site collections and sub sites

Retain item, file and page version history after copying

Retain item IDs, permissions, lookup integrity, last modified info, item and file metadata, more

Copy multiple Lists in a single job

Copy publishing pages and wiki pages, and retain web part content

Bulk upload files & folders from network shares or local drives to SharePoint using simple Drag & Drop

Bulk upload will also retain the file and folder created by / author and last modified information

Copy files and folders and retain security settings

Query content by metadata/column value(s)

Report large files, items/files/pages with too many versions, that are checked out, etc

Easily find files containing certain JavaScript or CSS, very useful!

Find Files containing specific keywords such as profanity or 'old CEO name'

Build Item/File/Page level reports by searching metadata and within file contents for keyword matches
SharePoint Migration Tool
Starting at USD
$1,300.00
Version
Enterprise Suite 2019

To update, click "Check for Updates" from product
Solution Type
Client Application

Supports Microsoft SharePoint 2010, 2013, 2016, 2019 and Office 365

/SharePoint Online
License Type
No limit on web applications and farms

Licensed by No. of Users & No. of Site Collections (to be managed with tool)

Includes unlimited technical support

Includes software assurance

(Recommended) See the SharePoint Essentials Toolkit Suite, this product is included in that bundle.
Client Testimonials

See how we have impacted our customers

"A great product coupled with ourstanding service!"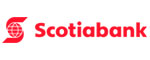 Amanda Neves
Scotia Bank
"It is a regulary used tool, providing reports to site owners to help manager their SharePoint sites. In summary, it has been very useful to our operational needs."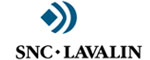 Sam Poutolio
IT Manager / SNC Lavalin
"Perfect for our 700 GB site collection that needed to be moved. Wish I found them sooner!"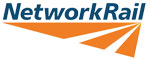 Pam Carlin
Sharepoint Enginer / Network Rail
Ready to talk?
Call us today at +1 (855) 747-6468

Schedule a Call

Learn More