SharePoint Migration Tool
for Microsoft SharePoint on-premises & Office 365/SharePoint Online
SharePoint Migration Tool
Our SharePoint Migration Tool 'Content Manager', is a component of the SharePoint Essentials Toolkit.
Moving to the cloud?

Need to simply copy a SharePoint list and keep version history and metadata? Moving or copying data to Office 365 or between SharePoint environments/sites? We got you covered.
Please Contact Us for pricing.
Starts at $1,995 USD per user.
This is a component of the
Version
Enterprise Suite 2019

To update, click "Check for Updates" from product
Solution Type
Client Application

Supports Microsoft SharePoint 2010, 2013, 2016, 2019 and Office 365

/SharePoint Online
Features
No server side installation

Does not require Farm/Global/SharePoint Administrator or Site Collection Administrator rights

Easily copy Lists, Site Content Types and Site Columns across farms, site collections and sub sites

Retain item, file and page version history after copying

Retain item IDs, permissions, lookup integrity, last modified info, item and file metadata, more

Copy multiple Lists in a single job

Copy publishing pages and wiki pages, and retain web part content

Bulk upload files & folders from network shares or local drives to SharePoint using simple Drag & Drop

Bulk upload will also retain the file and folder created by / author and last modified information

Copy files and folders and retain security settings

Query content by metadata/column value(s)

Report large files, items/files/pages with too many versions, that are checked out, etc

Easily find files containing certain JavaScript or CSS, very useful!

Find Files containing specific keywords such as profanity or 'old CEO name'

Build Item/File/Page level reports by searching metadata and within file contents for keyword matches
License Type
No limit on web applications and farms

Licensed by No. of Users & No. of Site Collections (to be managed with tool)

Includes unlimited technical support

Includes software assurance

(Recommended) See the SharePoint Essentials Toolkit Suite, this product is included in that bundle.
Bulk Upload Files to SharePoint

Our SharePoint Migration software has a component that offers a simple drag and drop interface to bulk upload thousands of files and folders into your SharePoint environment from the file system or network shares.

Migrating to SharePoint from File Systems/Servers never got easier.

Features include folder to metadata mapping, auto renaming of special characters, easily apply filters to content before copying, and retain author and last modified information from each file and folder, plus more.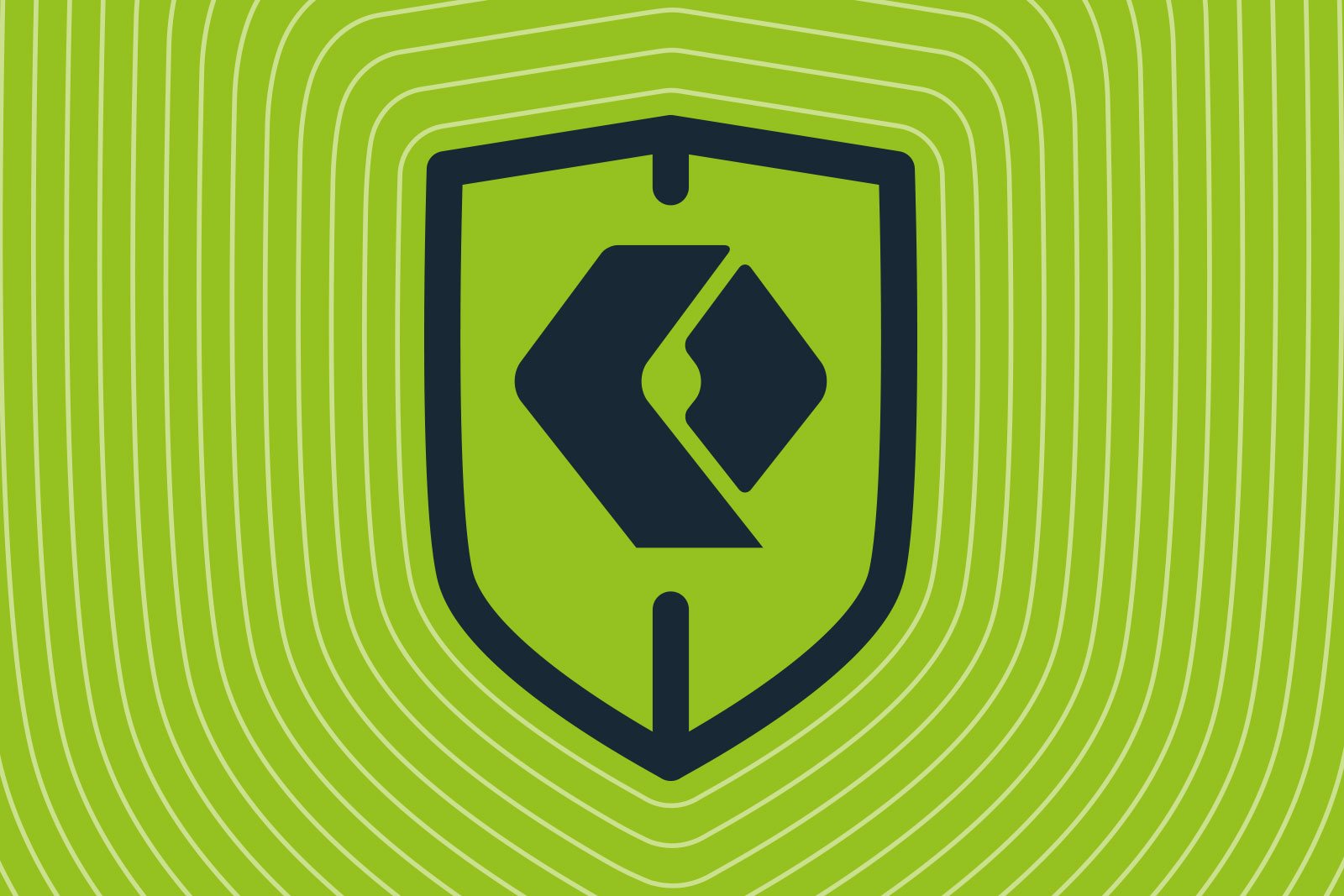 Migration Tools for SharePoint

This product has a set of migration tools for SharePoint that gives Site Owners an easy way to copy from one SharePoint site to another SharePoint site.

Easily copy a SharePoint List, OneDrive content, Web Pages, Document libraries, Content Types and Site Columns.
Migrate SharePoint content across environments - such as across farms, site collections or sub sites, while maintaining last modified information, permissions and version history.

Enterprise content management in SharePoint is easy with our 3rd party toolset. Don't wait, join Microsoft, Intel and NASA and become a customer today!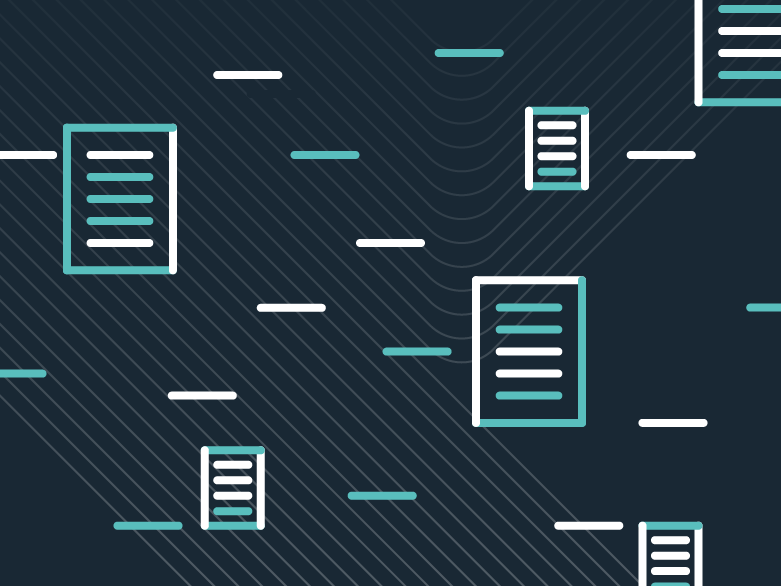 SharePoint Migration Assessment 3rd Party Tool

Using the Item Query tool, users can create pre or post migration reports, such as large files, duplicate files, web part reports, content type and field reports. Assess your source environment and compare with your target sites after your migration.

Full comprehensive and customizable reports help to ensure all required permissions, content and settings are brought over to the target system.

Examples include: comparison of files, lists, site size, item count, permission structure.

Pre-migration reports like: find all large files, items with very long URLs, filters to only copy last N versions, find all checked out files, files with no check-in state, find unused content, find files with too many versions, documents modified by certain users, files with version data over 100MB, web pages with specific web parts, web pages containing certain JavaScript or HTML content, query for all MS Office or PDF files with specific content matches, and much more.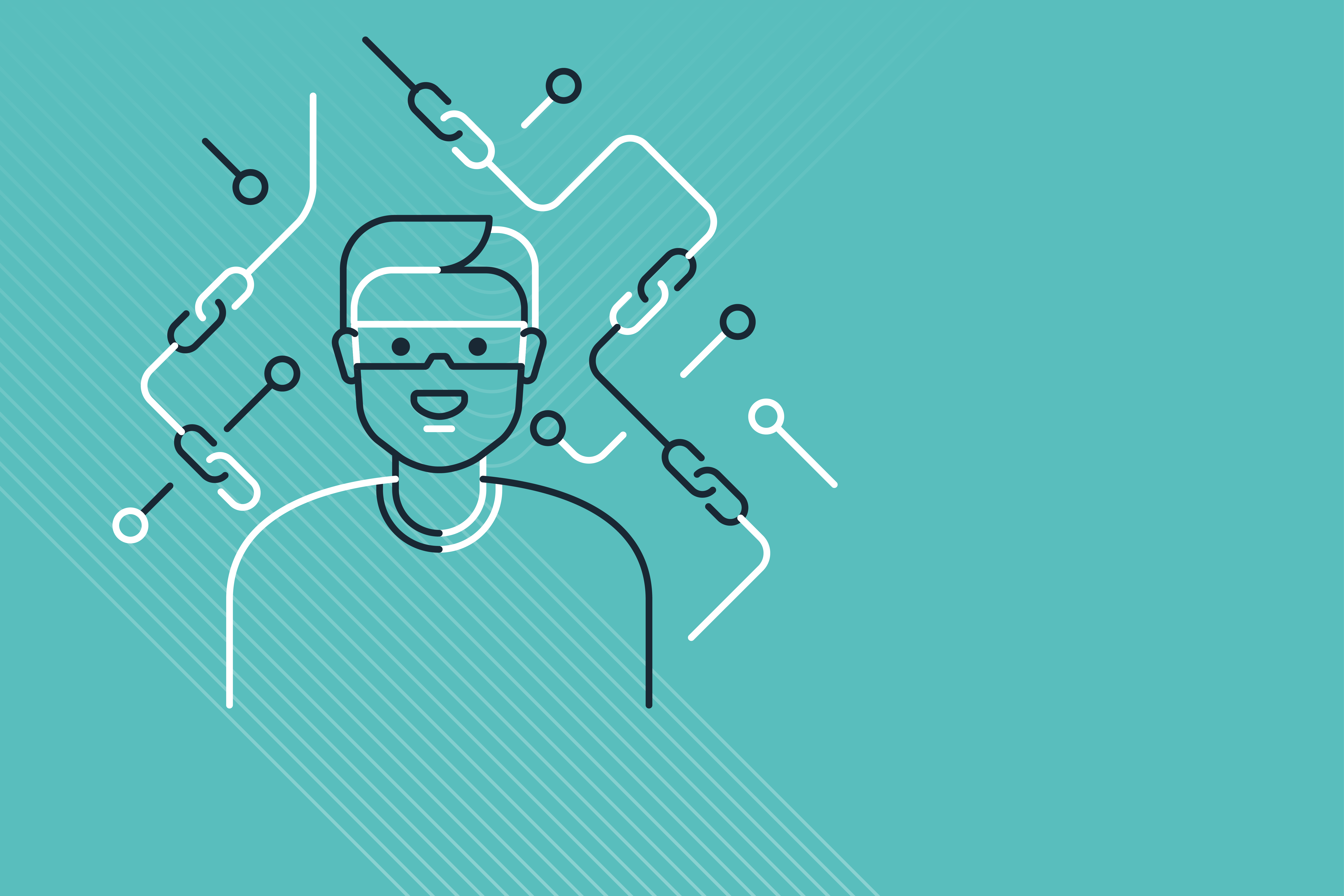 Fix All Links after your SharePoint Migration

Use our SharePoint Broken Link Manager Tool to find and automatically fix those annoying broken links inside web pages, in all List metadata and field values, inside of file contents such as PDF and MS Office documents that point to the old environment.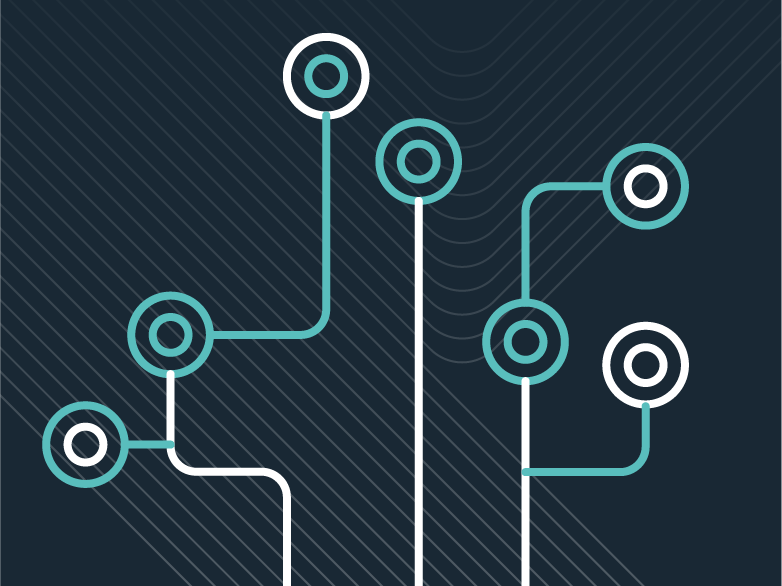 A Simple SharePoint Migration Tool

This is a must have for any company that uses the SharePoint as their Content Management System, especially for day-to-day tasks like moving SharePoint lists and libraries across sites and farms.

Improve how Site Collection Administrators, Site Owners and/or Content Owners can move or copy SharePoint lists. Our tool will help with tasks that involve business migration planning, by gaining insight into your data. Including Validation Reports to compare source and target sites, lists and content after your migration.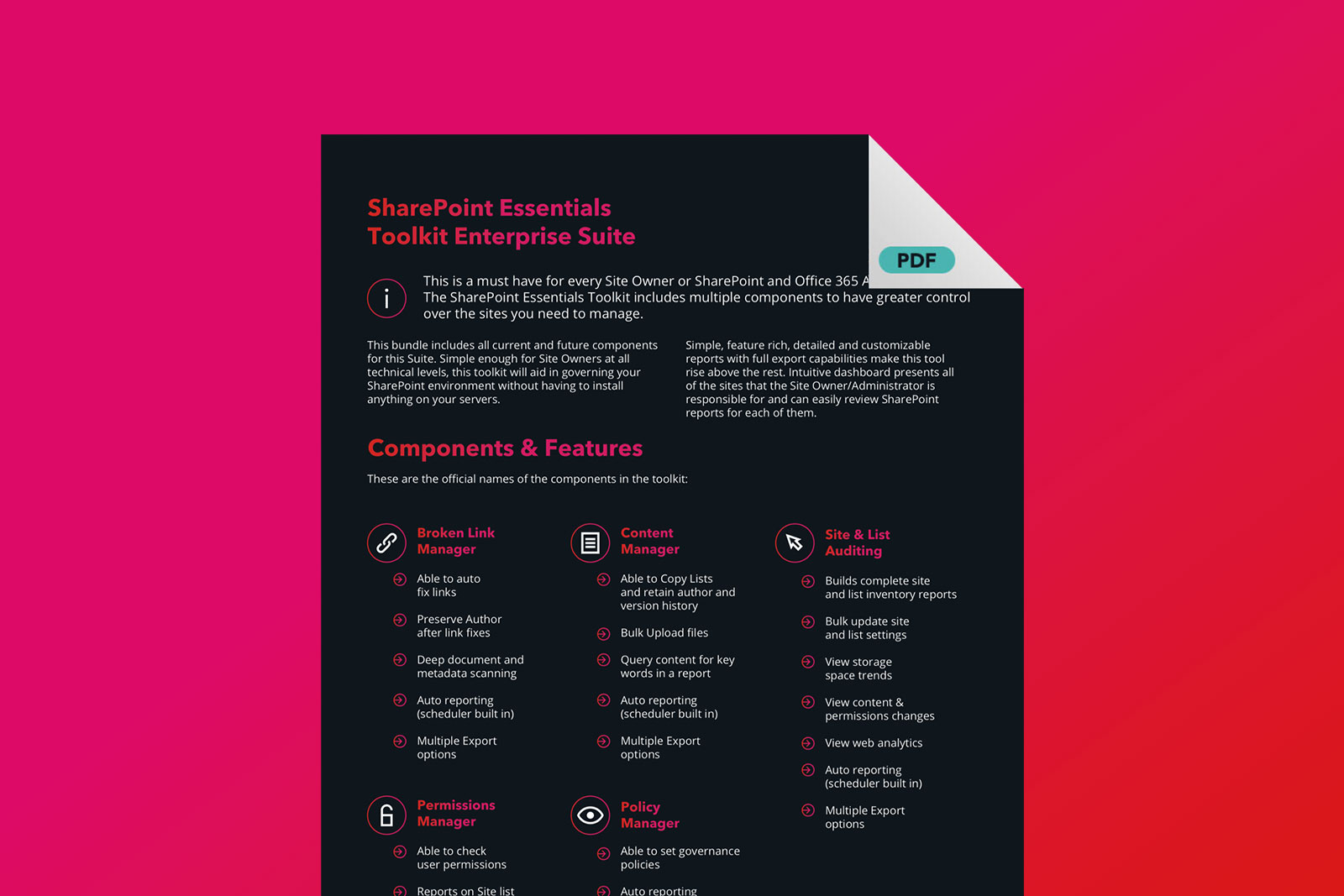 Our Products

This is a must have for every Site Owner or SharePoint and Office 365 Administrator. The SharePoint Essentials Toolkit includes multiple components to have greater control over the sites you need to manage.
SharePoint Essentials Toolkit
"Excellent product!"
4.5 out of 5

by SharePointReviews.com