Let's Work Together

Through the use of practical and modern technology, our products will help automate and streamline business processes, minimizing data entry, automating reports and reducing manual workflow dependence. All senior technical support members hold at least two accredited technical certifications to ensure you are getting quality solutions providing you with best practices, not best guesses.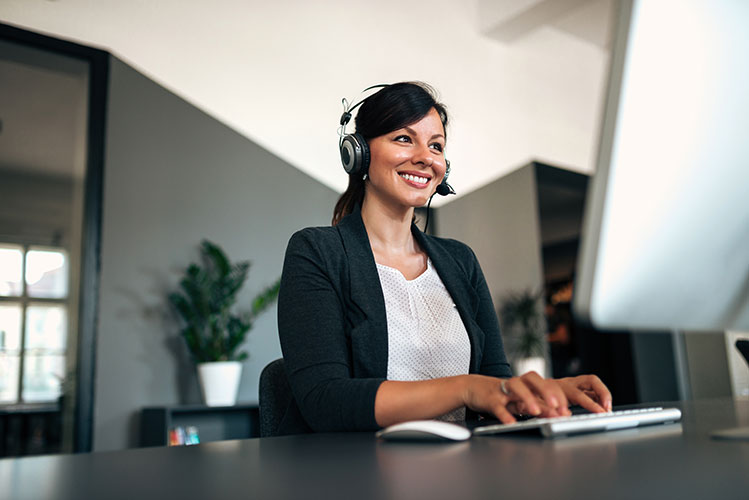 Contact Us

We Would Love to Hear From You



Toll Free: +1 (855) 747 6468
Outside North America:+1 (917) 633 5998
Fax:+1 (917) 633 4787

Technical Support Portal

Schedule a Call / Demo
Client Testimonials

See how we have impacted our customers

"A great product coupled with ourstanding service!"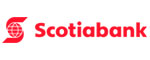 Amanda Neves
Scotia Bank
"It is a regulary used tool, providing reports to site owners to help manager their SharePoint sites. In summary, it has been very useful to our operational needs."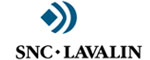 Sam Poutolio
IT Manager / SNC Lavalin
"Perfect for our 700 GB site collection that needed to be moved. Wish I found them sooner!"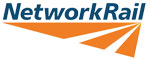 Pam Carlin
Sharepoint Enginer / Network Rail
Ready to talk?
Call us today at +1 (855) 747-6468

Schedule a Call

Learn More