SharePoint Site & List Audit Tool
A powerful utility to help manage your SharePoint Sites, Lists, Libraries and content (such as SharePoint web pages, documents and items). Build reports, such as metadata reports, content type or field reports. Perform cleanup tasks, and much more!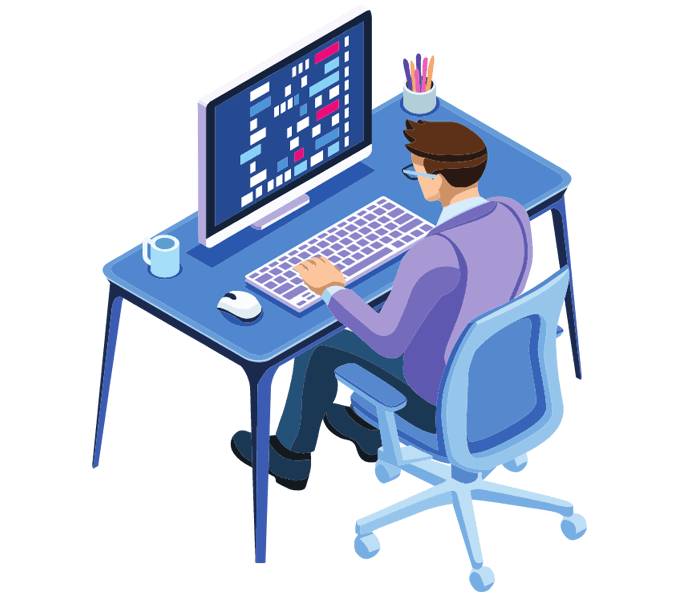 96%

Customer Satisfaction

10+

Years Helping People

50K

Licensed Users

25+

Countries
Empower your SharePoint Site Owners & Admins.
SharePoint Site & List Auditing is a component of the SharePoint Essentials Toolkit.
Use this tool to collect a SharePoint inventory for all sites and lists, report on SharePoint analytics and usage across farms and site collections. For example, the reports will provide you with a list of all Sites and the size of their Recycle Bins, a list of all Versioning settings for lists and document libraries.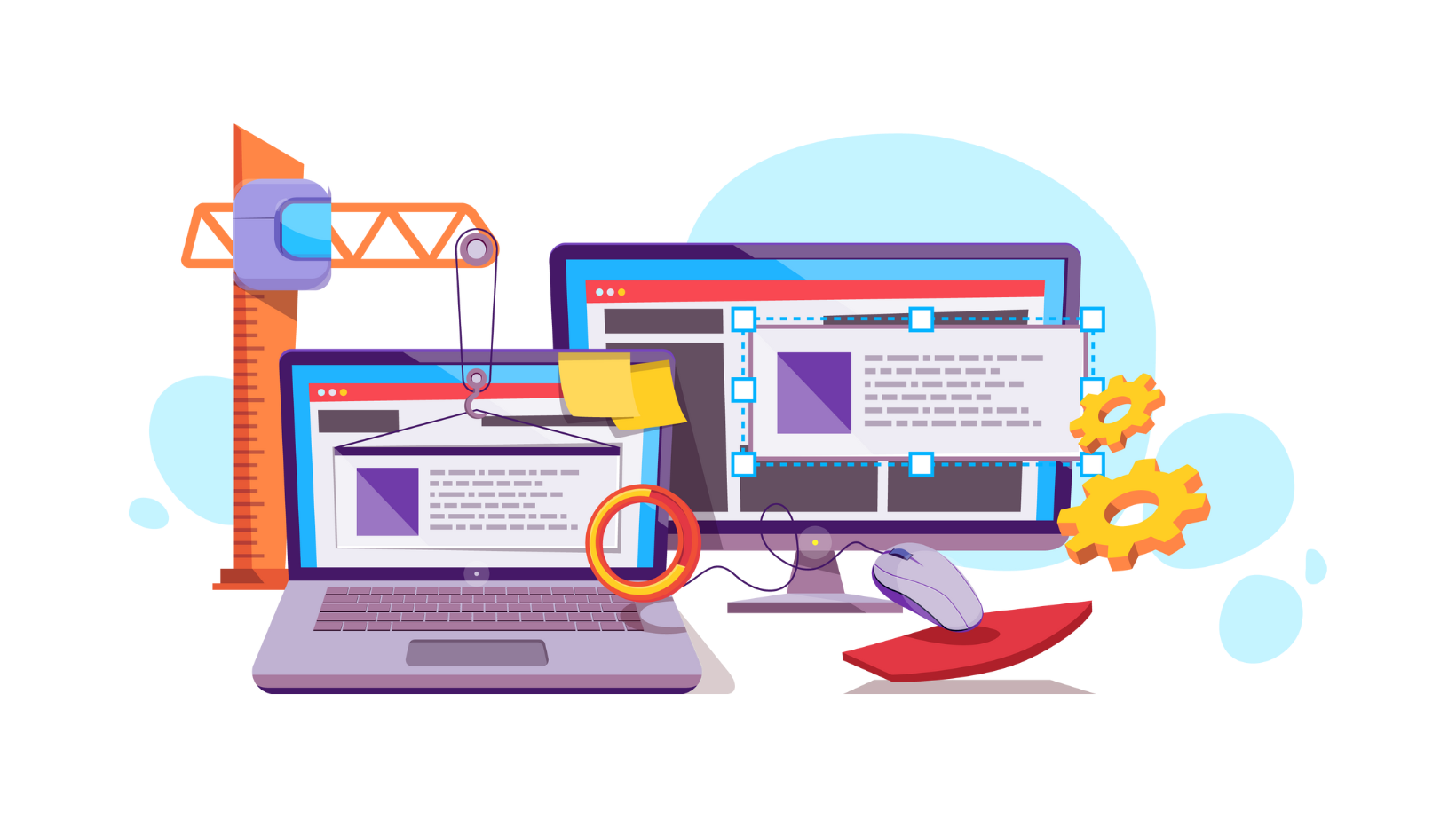 Powerful SharePoint Administration
Apply templates to enforce SharePoint List settings such as Library Version rules and List Permission Inheritance. Search for documents and web pages with the most views, files deleted or changed by users, permissions changes and much more.
Use this tool to help enforce SharePoint Governance by first gaining insight into the current state.
SharePoint Site & List Audit Tool

Key Benefits and Features
No server side installation

Create inventory reports for Sites and Lists

Bulk update Site and List Settings, such as bulk change versioning

Built-in scheduler to automate reporting of Sites, Lists and Content Type use

Gain valuable insight into all Lists and their settings, version data size, etc.

Report on SharePoint analytics and SharePoint usage

Build custom ad-hoc and reusable report templates

Export reports automatically to SharePoint

Eaily find large Sites and/or Lists

Clean up features allow you to clean up and flag Sites and Lists easily

Report on unused/old Sites and Lists

Site and List level content type reports

Find Lists with broken permission inheritance

Report on item, file, page views, content changes and deletions

Report on permission changes

For Item Level reporting, see Content Manager
SharePoint Site & List Audit Tool
Starting at USD
$1,300.00
Version
Enterprise Suite 2019

To update, click "Check for Updates" from the product.
Solution Type
Client Application

Supports SharePoint 2010, 2013, 2016, 2019 and Office 365

/SharePoint Online
License Type
No limit on web applications and farms

Licensed by No. of Users & No. of Site Collections (to be managed with tool)

Includes unlimited technical support

Includes software assurance

(Recommended) See the SharePoint Essentials Toolkit Suite, this product is included in that bundle.
Client Testimonials

See how we have impacted our customers

"A great product coupled with ourstanding service!"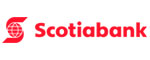 Amanda Neves
Scotia Bank
"It is a regulary used tool, providing reports to site owners to help manager their SharePoint sites. In summary, it has been very useful to our operational needs."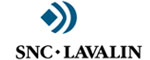 Sam Poutolio
IT Manager / SNC Lavalin
"Perfect for our 700 GB site collection that needed to be moved. Wish I found them sooner!"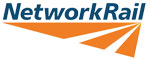 Pam Carlin
Sharepoint Enginer / Network Rail
Ready to talk?
Call us today at +1 (855) 747-6468

Schedule a Call

Learn More