Welcome to My Cognillo Support
In order to streamline support requests and better serve you, we utilize a support ticket system. Every support request is assigned a unique ticket number which you can use to track the progress and responses online.

Open A New Ticket
Please provide as much detail as possible so we can best assist you. To update a previously submitted ticket, please use 'Check Ticket Status'.

Check Ticket Status
We provide archives and history of all your current and past support requests complete with responses.

Knowledge Center
Find answers to pre-sales questions, look up Technical Documentation, How-To articles, and answers to other Frequently Asked Questions (FAQs)

Chat with Representative
Get help by chatting with one of our representatives now.

User Guides
Find our User Guides, and product documentation here

Sales, Licensing and General Questions
Find our User Guides, and product documentation here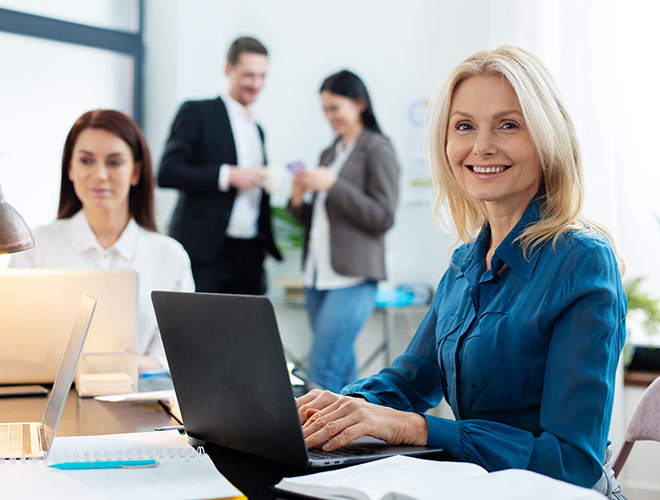 Tools for SharePoint
Our set of 3rd party SharePoint management tools provide users with an arsenal of utilities to perform their work more easily and effectively.
Our SharePoint Tools were designed by Microsoft Certified Veterans and SharePoint Experts, new features added through recommendations by our customers and Microsoft SharePoint MVPs we work with.
Working effectively requires the right tools - try our SharePoint project management tools now and see for yourself!
Ready to talk?
Call us today at +1 (855) 747-6468

Schedule a Call

Learn More