Cognillo Solutions Provider (CSP) Program
We value our partners and are committed to provide best in class service. Cognillo is committed to bringing leading technology to the marketplace in collaboration with our partners.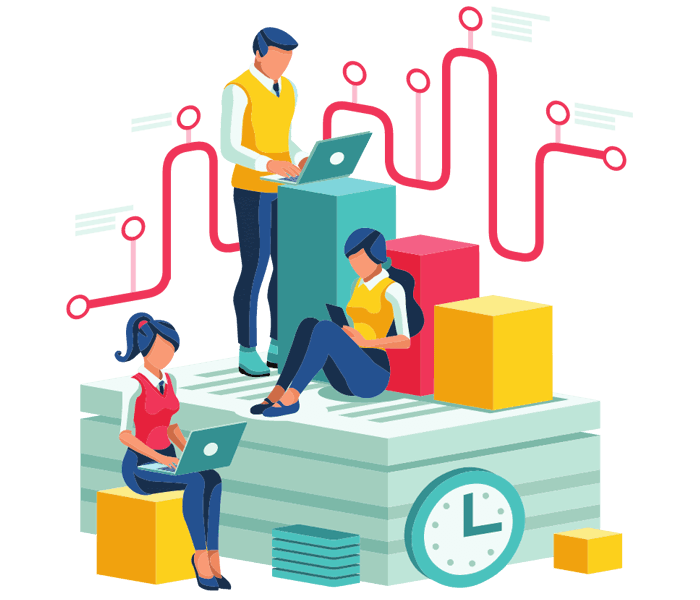 Partner Benefits
Become a Cognillo Partner and access resources to help you increase your revenue, expand your reach in the SharePoint or AI/Machine Learning marketplace and develop new business opportunities.
Cognillo is committed to bringing leading technology to the marketplace in collaboration with our partners. We are seeking global partners who share our passion for innovative technology, as well as our vision of providing our clients with the best and most comprehensive set of solutions.
Partner Program

Benefits Include

Please refer to our team for program details, benefits and qualification requirements. The first step is to complete the application by enrolling below.
Visibility via our Online Store
Referral/Commission
Mutual Lead Referrals
Priority Technical/Proposal Support
Demonstration Licenses
Co-Marketing Program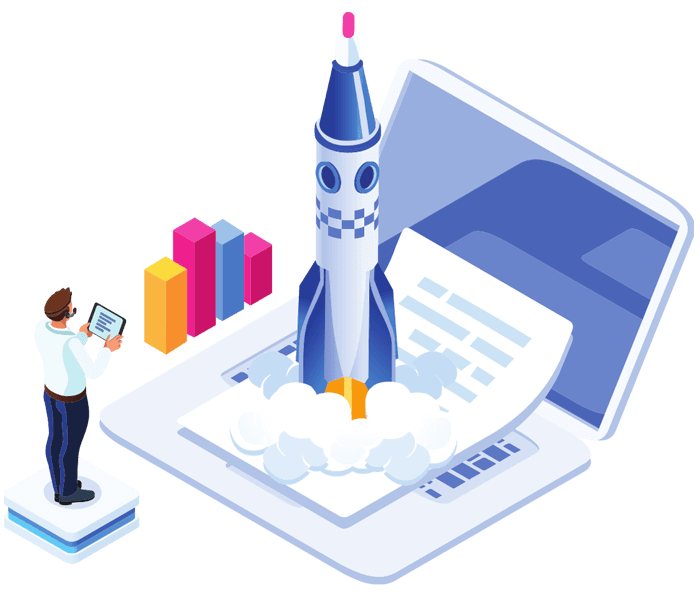 Enroll Today!
To enroll in our program, simply complete the online application by clicking the button below. This will allow us to understand how we can work together to grow our mutual businesses, and will provide us with the information to help promote your business and ensure fair distribution of resellers in various locations.<
Once your application is reviewed and is set to the appropriate program level, we will contact you and send you a Partner Agreement.
Become a Partner

Our Products
Loved by all of our customers
This is a must have for every Site Owner or SharePoint and Office 365 Administrator. The SharePoint Essentials Toolkit includes multiple components to have greater control over the sites you need to manage.
Download brochure (PDF)
Client Testimonials

See how we have impacted our customers

"A great product coupled with ourstanding service!"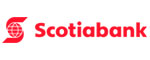 Amanda Neves
Scotia Bank
"It is a regulary used tool, providing reports to site owners to help manager their SharePoint sites. In summary, it has been very useful to our operational needs."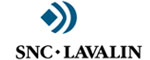 Sam Poutolio
IT Manager / SNC Lavalin
"Perfect for our 700 GB site collection that needed to be moved. Wish I found them sooner!"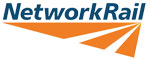 Pam Carlin
Sharepoint Enginer / Network Rail
Ready to talk?
Call us today at +1 (855) 747-6468

Schedule a Call

Learn More